Farook College Student Muhammed Shibili leads Indian team to victory in Asian Softbaseball Champions
Reported on: 2023-05-10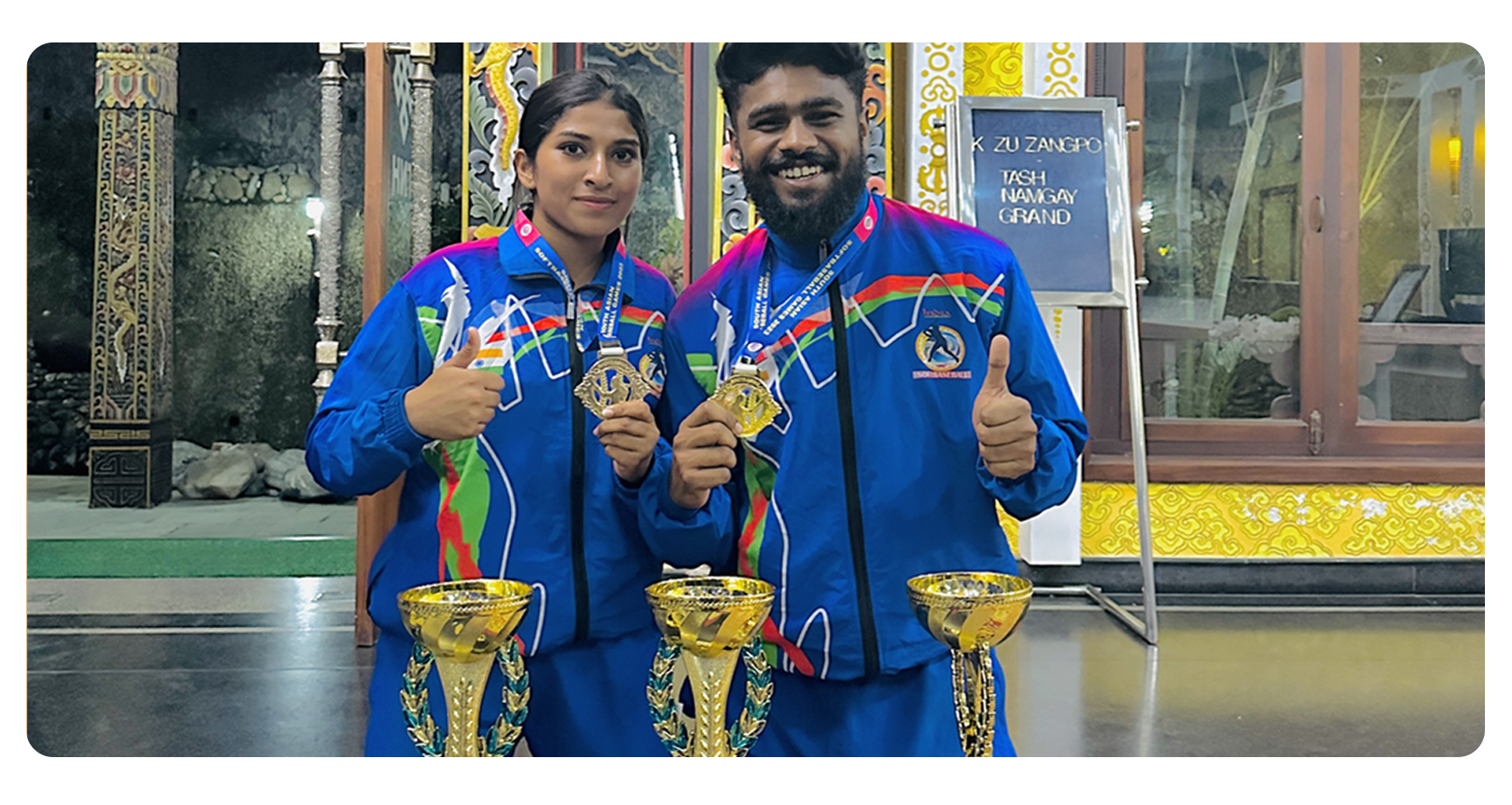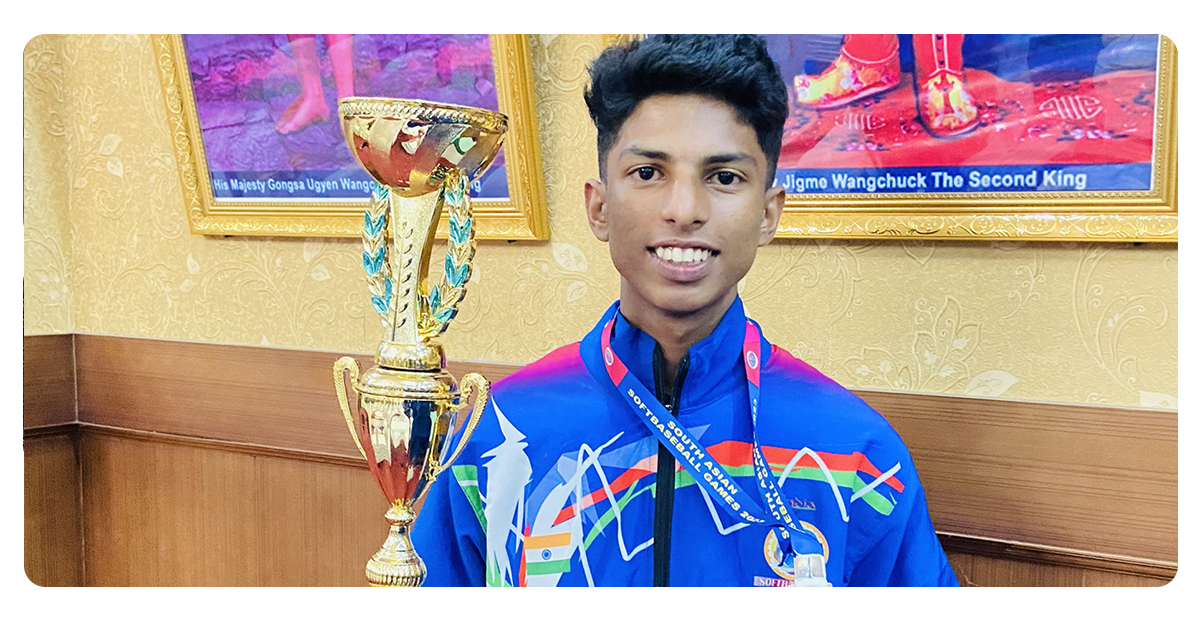 Farook College is proud to recognise the outstanding achievement of three of its students who were part of the Indian team that won the Asian Softbaseball Overall Championship held at the Royal University of Bhutan from May 8–10, 2023. Mr. Muhammed Shibili O.K., a final year student of Botany, served as the senior team's captain. B.Sc. Physics final year student Ms. Anna Merin Shaji (Senior Girls) and second year B.A. Malayalam student Mr. Abhishek (Junior Boys) also represented the team.
The Indian team consisted of 20 talented players from various states across the country, and their dedication and hard work paid off as they emerged victorious in the championship. The college community is delighted and proud of the success of our students and congratulates them on this remarkable achievement. We wish them all the best for their future endeavours.
We are thrilled that our students continue to excel not only in academics but also in extracurricular activities and sports. Farook College believes in providing a holistic education that nurtures students' overall growth and prepares them to face the challenges of the real world. We wish Mr. Muhammed Shibili O.K., Ms. Anna Merin Shaji, Mr. Abhishek and the entire Team India continued success in all their future endeavours.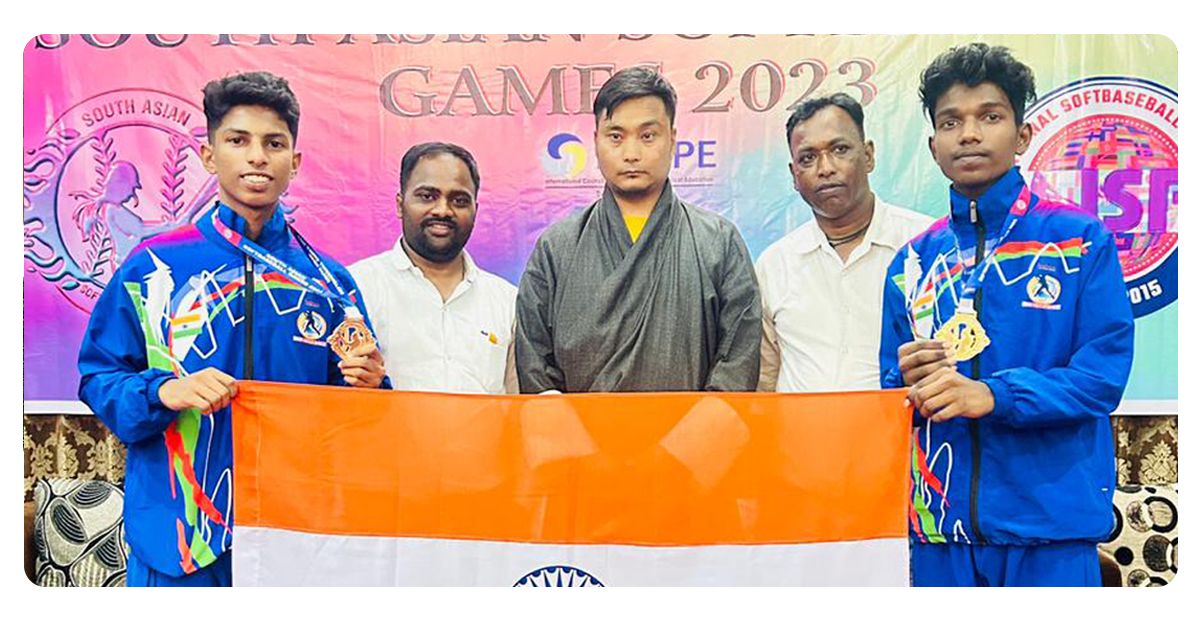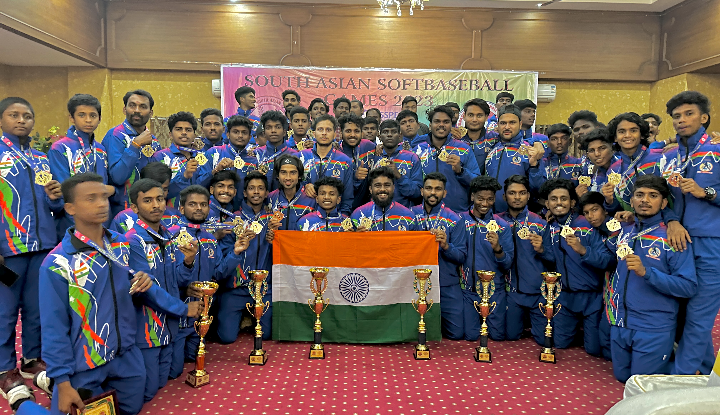 ---