Alumni-FOSA
FAROOK COLLEGE OLD STUDENTS' ASSOCIATION was formed in 1971. The Association aims at fostering and perpetuating friendship and co-operation among the alumni, through publications, informed group meetings and through other means. The Association seeks to further the social literary and cultural interest of the college by maintaining an active channel of communication between the college & Alumni.
FOSA has also undertaken several major developmental projects to be completed in the near future. The Association is functioning in India and abroad. Apart from district wise Chapters in Kerala, it also has chapters at Delhi and Bangalore. FOSA chapters are functioning in Dubai, Qatar, Jeddah, Abudhabi, Kuwait, Damam, and Bahrain in GCC region and in UK and United States in the West.
An Annual gathering of the old students (FOSA) are usually organized every year, and 900 to 1500 old students from different countries gather on these occasions.
Prof. P.K. Abdul Aziz (former Vice chancellor, Aligarh Muslim University), Dr. Wajahat Habibullah (Chairperson, National Commission for Minorities) and Prof. K. N. Panikkar (Renowned Historian and former Vice Chancellor of SreeSankaracharya University of Sanskrit, Kaladi), Swami Agnivesh (Human Rights Activist) delivered the Extension Lecture in the years 2010, 2011, 2012 and 2014, respectively. The association has extensively contributed to the infrastructural development of the College.
Activities of FOSA
1.Infrastructure Support
The College Cafeteria is constructed by FOSA, Dubai Unit.
The Old Students home which houses the office of FOSA , and the State Bank of India, Farook College branch
The Co-operative Store and the guest house are contributions of FOSA, Dubai Unit
The parking corner of the College is supported by FOSA, Qatar Unit
The gallery and pavilion on the College ground is contributed by FOSA, Kuwait
The Talking BOOK Library for the visually challenged in the Library.
Informatics Centre of the College is sponsored by T.K. Saleem, Hyderabad, an Alumnus.
2.Welfare Activities
Every year FOSA Qatar Unit donates Rs.1lakh towards Edu-support, a scheme to support the marginalized students. The rent of the Cafeteria after its maintenance cost is transferred to edu-support. In addition to the above, the other units of FOSA and alumini support Edu-support individually. As a part of relief activity the cost of heart surgery of a blind student of the College was met by FOSA recently.
3.Scholarships and awards
Scholarships to students of the College and the Old Students studying outside Kerala also are provided by FOSA.
FOSA offers employment opportunities in India and abroad through the Placement Cell and through members
Cash awards and trophies to students who secure ranks in the Semester End Examination.
4.Other Activities
FOSA honoured its distinguished members: Adv. M.I. Shanavaz for being elected to Lok Sabha, Dr. A Jayakrishnan for being appointed Vice Chancellor of University of Kerala and Dr. Azad Moopen for being awarded Pravasi Bhartiya Samman, on 15-02-2010
Abussabah Memorial Extension Lecture
Website: www.fosa.farookcollege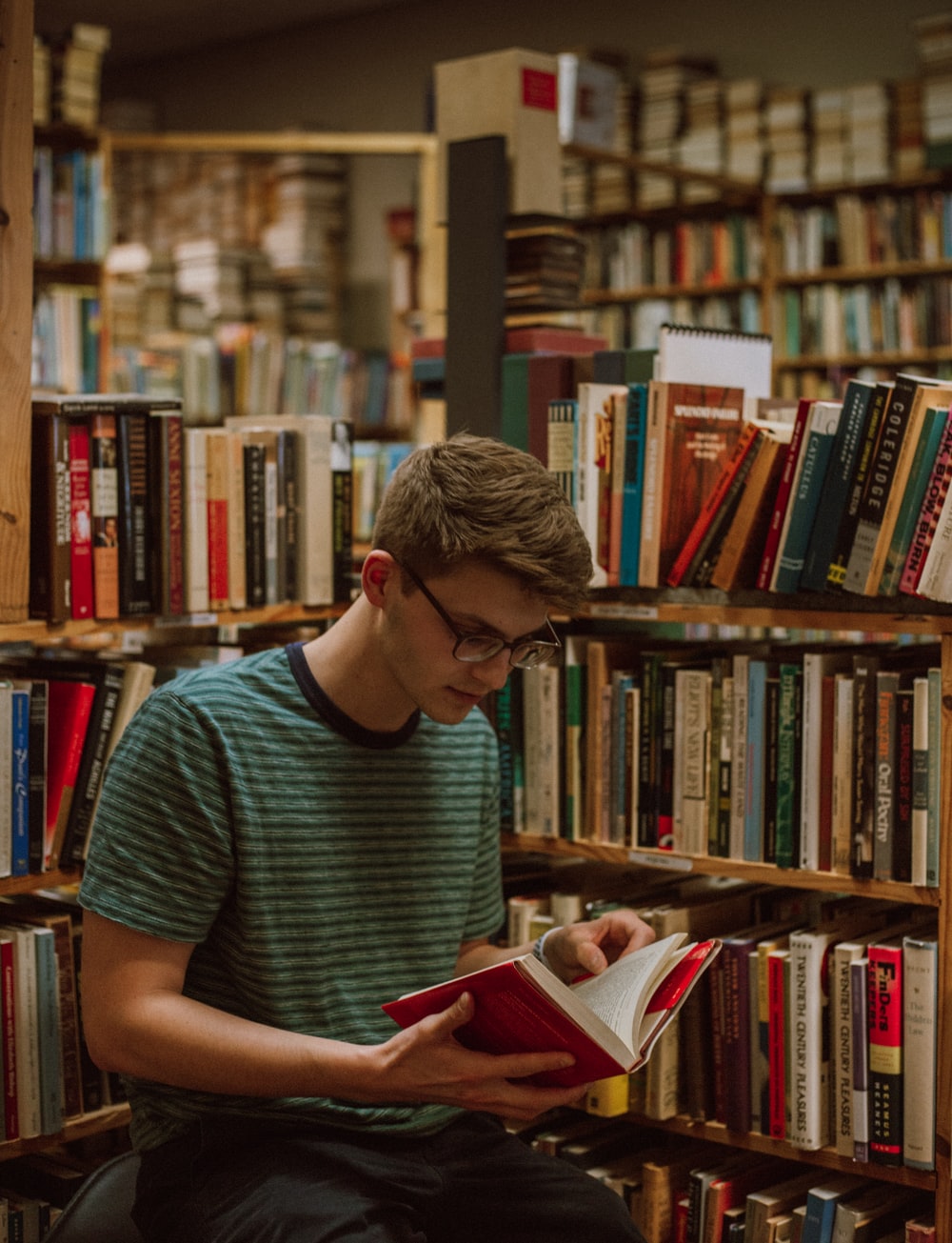 Alumni-FOSA