Department of Library and Information Science
Department Profile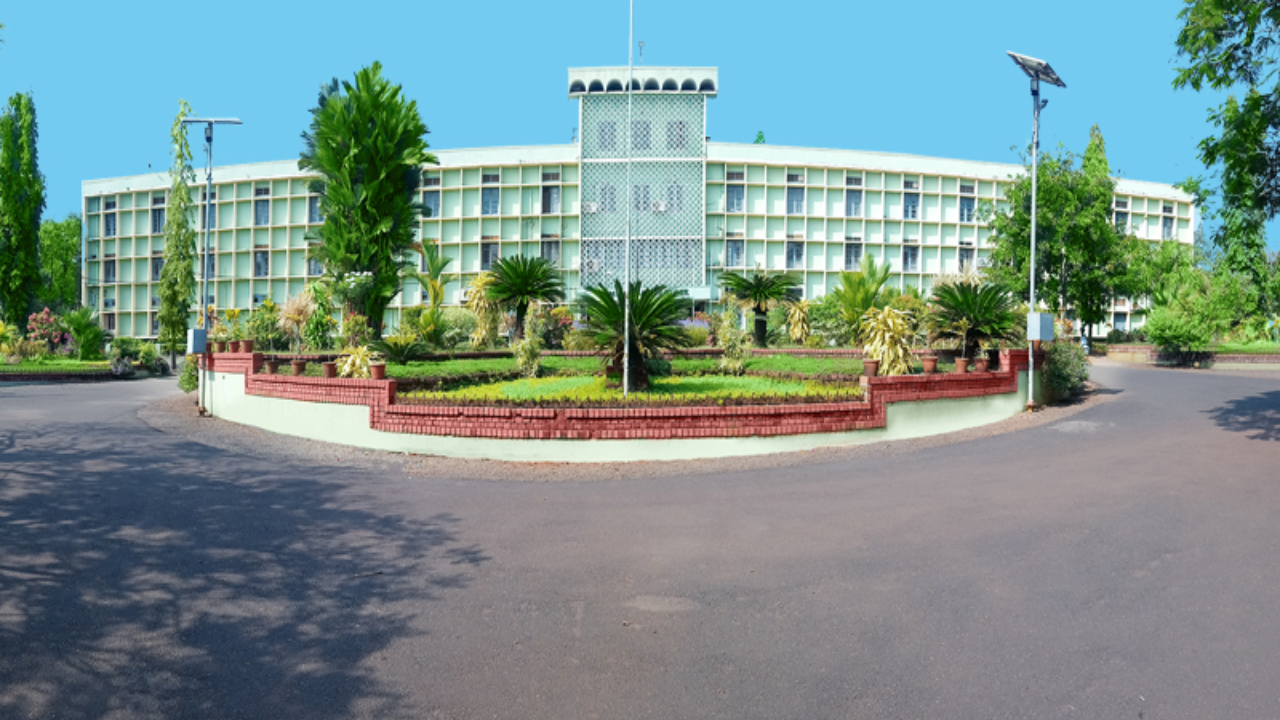 Bachelor of Library and Information Science started in Farook College in 1993, for the first time in an affiliated college in the State of Kerala. Subsequently Dept. of Library and Information Science was established in 1994 offering one-year BLISc course with two permanent teachers and an intake of ten students to this course. This is the only affiliated college under the Calicut University offering library science courses. The Dept. started offering Post-graduate course since 2013 with a two-year integrated MLISc course. Dr.Nasirudheen and Dr. K.C.Abdul Majeed were the two faculty members ever since the Dept. was formed in 1994. The former was awarded Ph.D.Degree in 2004 and the later was awarded in 2005. The Dept. was actively engaged with research and publication activities. Minor and Major research projects were awarded by the UGC to the Dept. for under taking the research activities. And a number of workshops and training programmes were conducted over this period of 25 years on a number of relevant topics. The Dept. celebrated it's the silver jubilee year in 2019 when it completed a quarter century in its growth. Dr.Nasirudheen was the first head of the Dept. and was in this position for long 23 year till he got retired in 2017.The next head of the dept. was Dr. K. C. Abdul Majeed and he was in that position for three years till he got appointed as Associate Professor in the Kannur University in 2019.Mrs.Shabna.T.P is the head of the department since 2019.
Programme
Facilities
1 .Facilities
The department is fully equipped with three classrooms, computer lab with 25 desktop computers with the digital library software's and library automation software's. All students got an opportunity to work in the Abussabah library complex during their course. This improves the confidence level of students to work in the library.

1 .Funded Projects


Faculty

Title of the Project

Funding Agency

Date of Joining and Progress

Dr T P O Nasirudheen

Major research project-a study on

Reading Habit / Pattern of Members of Public Libraries in Kerala.

UGC

2012

Dr T P O Nasirudheen

Minor research project-Evaluation of Information Needs and Practices of Distance-Learning Students in the Context of Emerging Information Communication Technologies.


UGC

2007

Dr K C Abdul Majeed

Minor research project-Development of a scale for service quality of college and university libraries in India.

UGC

2006 to 2008
Memberships
1 .Memberships


Sl. No.

Name of the Teacher

Memberships

1

Shabna.T.P

1. Life member of Kerala Library Association.

2. Life member in kelpro bulletin.
Achievements
Events & Activities
1 .Papers in edited Books


| | | | |
| --- | --- | --- | --- |
| Title of the Paper | Name of the Book | Publisher, place & year of publication | ISBN |
| Relevance of fourth law of library science | "Re-inventing the role of libraries in Digital scenario" | Publication division,2020 | 978-81-935852-2-1 |