Library collection
The library at present has a collection of 95562 volumes including textbooks and bound periodicals. The audio-visual section has a collection of 700 CDs, 160 gramophone records 40 films and 17 manuscripts. The library subscribes to 167 periodicals (Data as on 13/07/2021).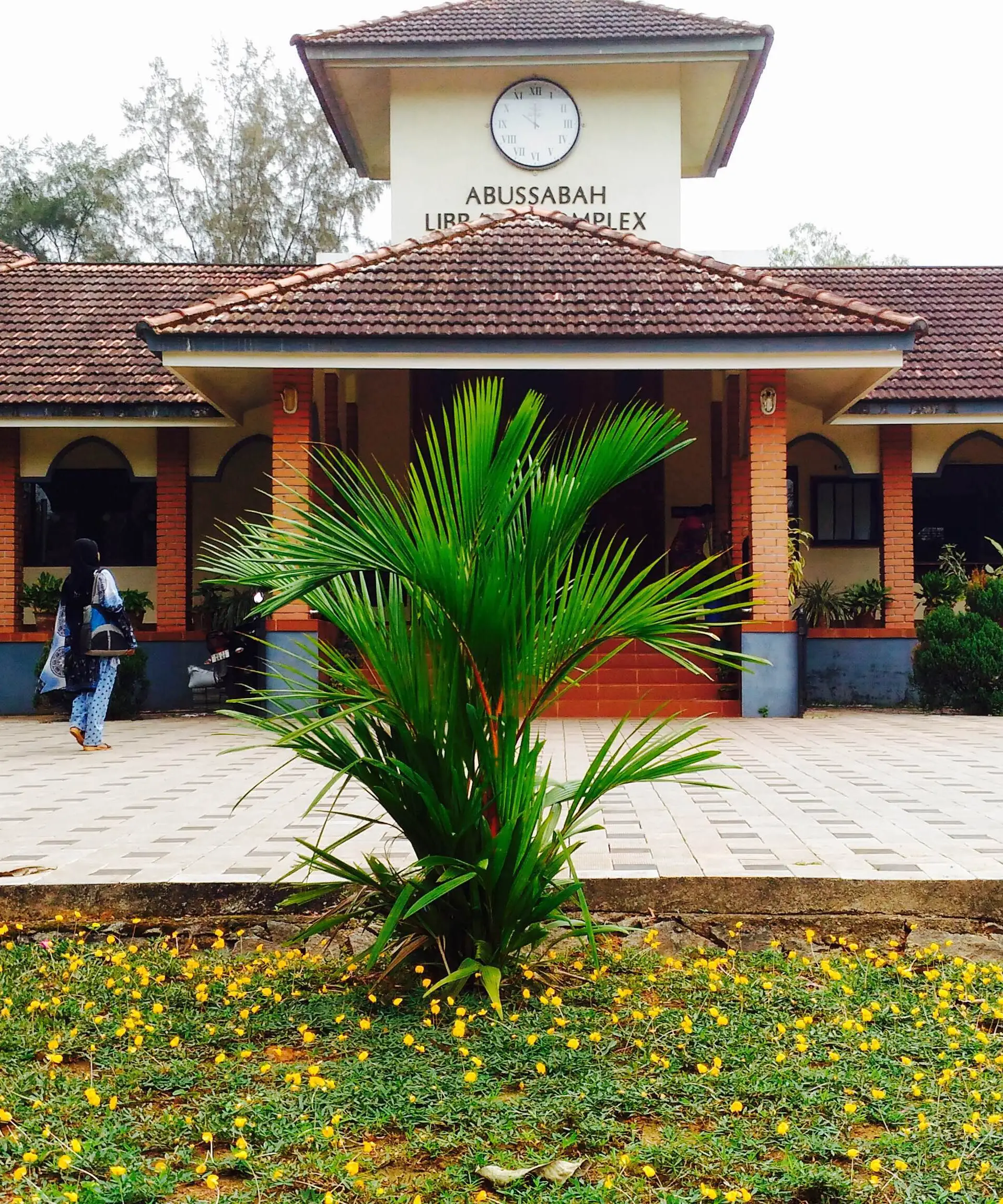 Arrangement of the collection
Books are arranged on the shelves according to Dewey Decimal Classification (DDC), a scientific scheme of classification. This type of arrangement will help to keep the books on the same subject together with those on related subjects coming next to them. Open access facility is provided in the library to help the reader browsing the stack and selecting the books of his/her choice.