Infrastructural Facilities
The campus is wholly self-contained with everything that a student needs, including accessibility, infrastructure, hostels, library, recreation, indoor and outdoor facilities.
Hostels
Abussabah Library Complex
Masjid
Sports Facilities
Convention Centre
Auditorium
Indoor Stadium
Staff Cottages
Advanced Science Research Lab
Seminar Halls
Cafeteria
IT labs
Audio Visual Theatre
Business Incubation Centre
Old Students' Home
Audio Production Centre
Audio/Video Studio
Digital Hub

Hostels
Largest Residential Campus under University of Calicut with 8 hostels.
There are eight hostels maintained by the College. 1) Azad Hostel 2) ALM Hostel 3) Iqbal Hostel 4) Presidents' Hostel 5) IDB Hostel 6) Sir Syed Hostel 7) W.W. Hostel 8) Zahira Hostel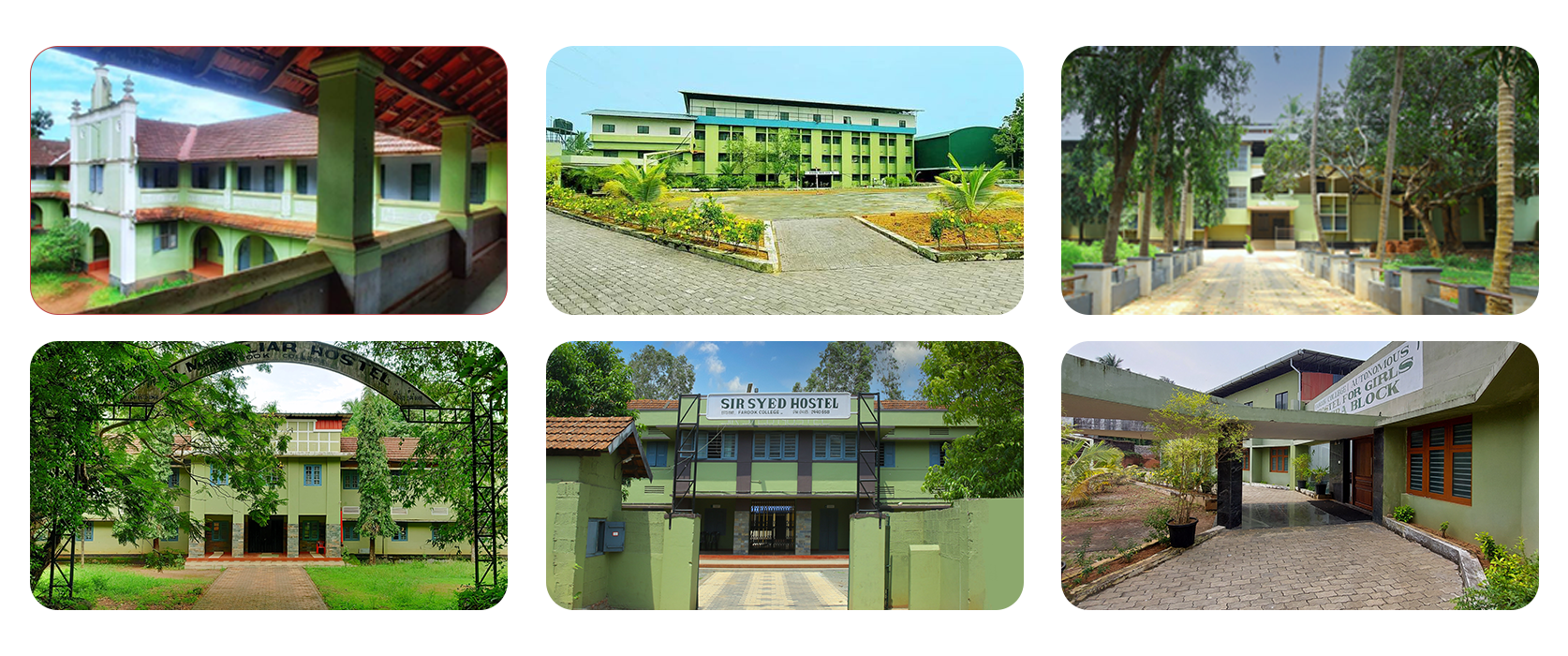 Library
The College offers one of the best libraries in the state of Kerala. It has a valuable collection of books, periodicals, CDs and other audio visual aids. A saperate section for visually challenged students with Braille literature and Digital Talking Book Library has been set up. A well organised Digital Library under MPLAD work of Sri P.V. Abdul Wahab M.P. has been set up. Access to e-resources has been provided by the Information and Library Network (INFLIBNET) Centre of UGC, Ahmedabad. A state of the art, fully air conditioned Audio-Visual Theater is attached to the Library.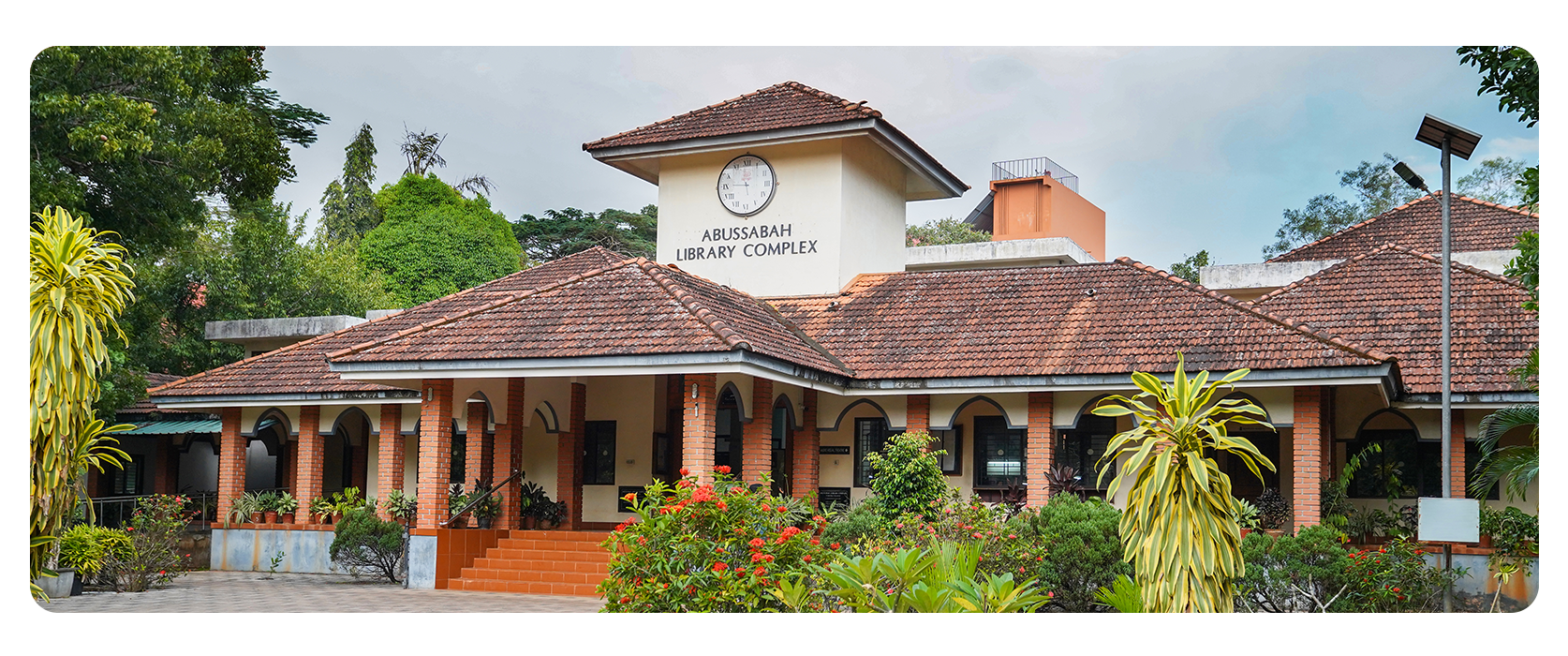 Masjid
...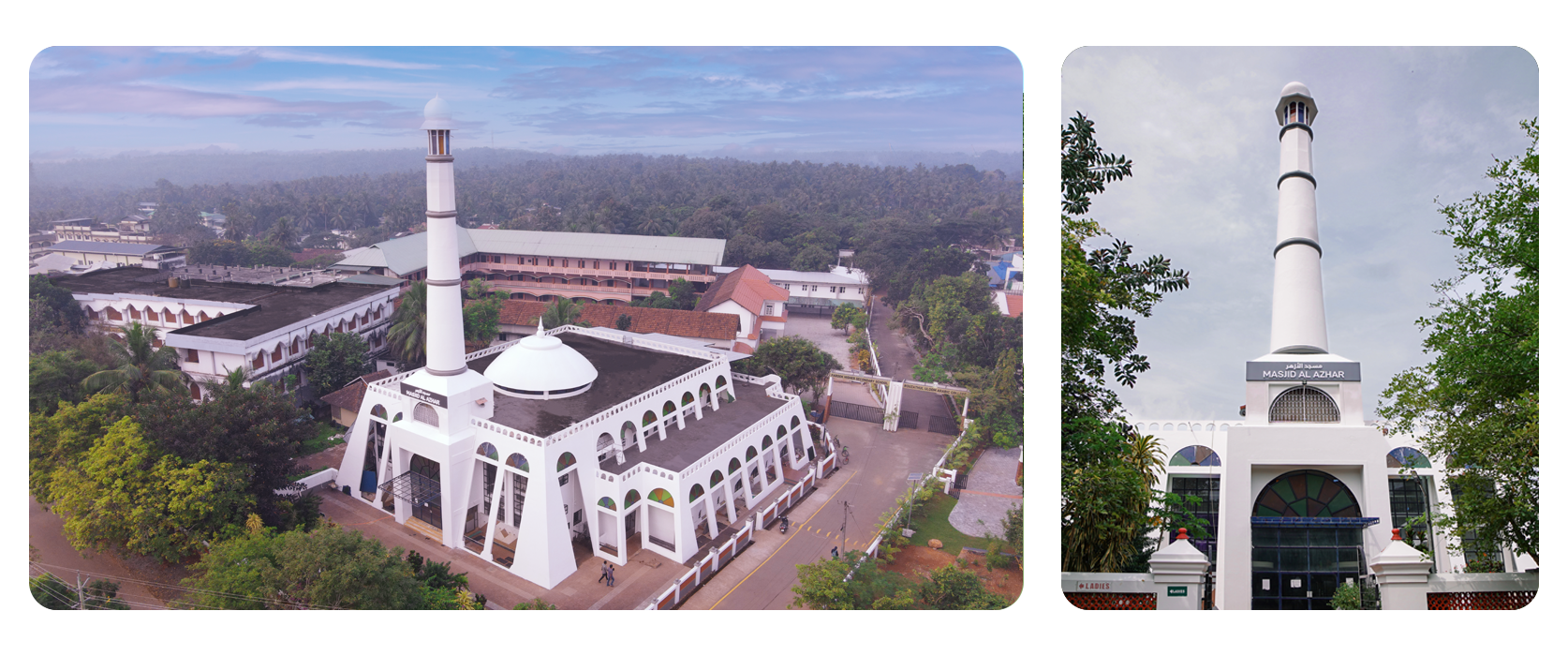 Sports Facilities