National Cadet Corps
The National Cadet Corps (NCC) has three wings. NCC (Army),NCC (Navy) and NCC (Girls) with strengths of 106, 50 and 54 (29 Army, 25Navy) cadets respectively.
Aims of NCC
To develop qualities of character, courage, comradeship, discipline, leadership, secular outlook, spirit of adventure and sportsmanship and ideals of selfless service among the youth to make them useful citizens.
To create a human resource of organized trained and motivated youth to provide leadership in all walks of life including the Armed forces who are always available for the service of the Nation
To create suitable environment to motivate the youth to take up a career in the Armed forces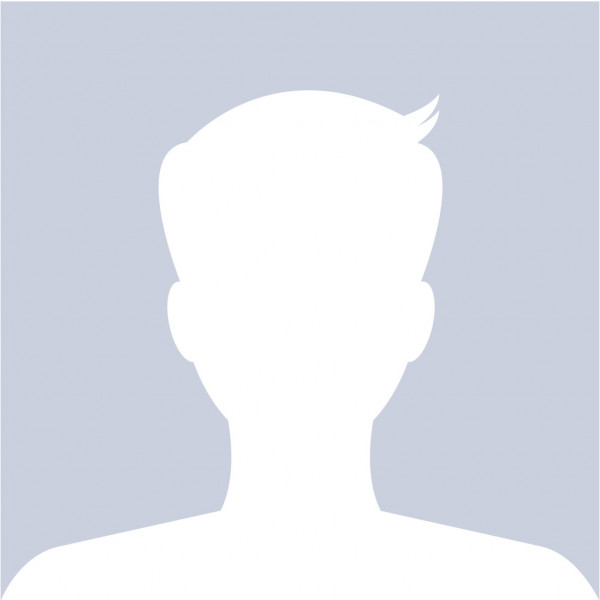 Capt. Dr. P. Abdul Azees
Army(Boys)
Ph:9961225577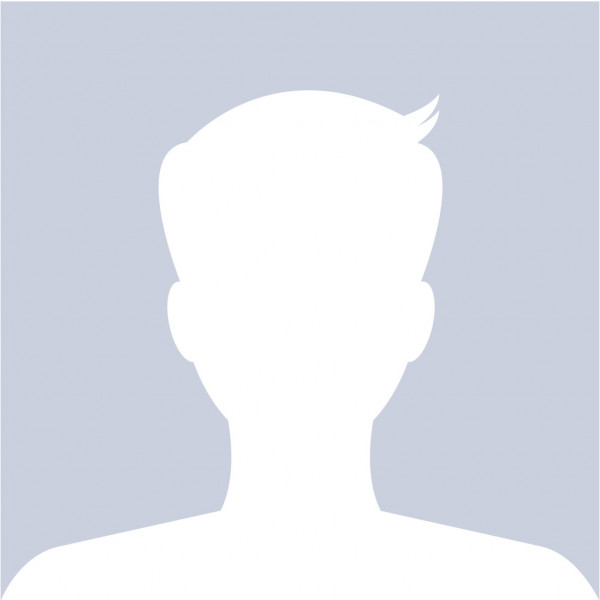 Dr. Sreekala M.S.
Army(Girls)
Ph:9497077177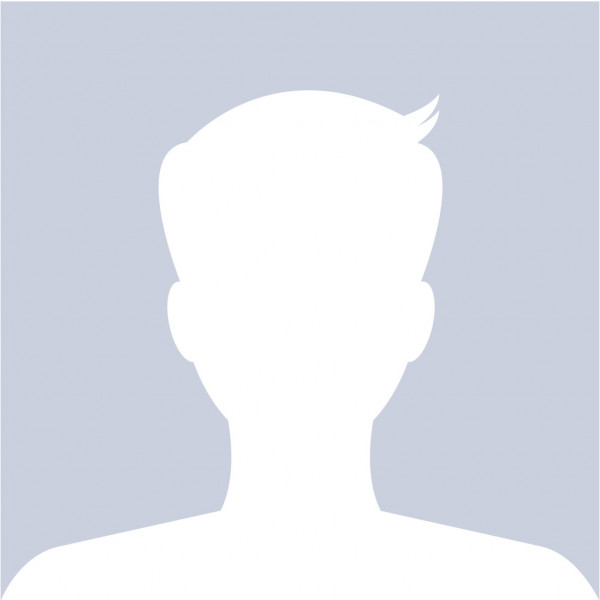 Lt. Dr. A.T. Abdul Jabbar
Navy
Ph:9400833013