Department Profile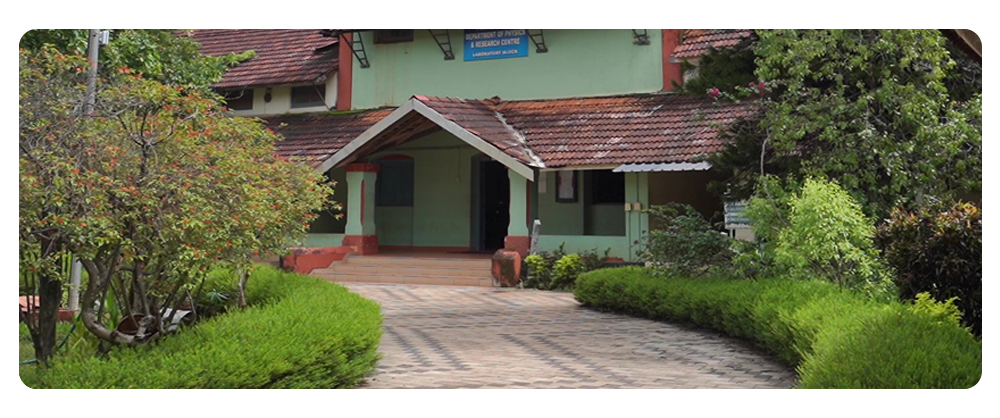 The Department of Mathematics was established in 1951. It has been in the forefront, providing quality education and training in the field for past 7 decades. The department has been well-known for its long and proud history, its strength, its rigorous establishment, strong academic faculty and hence stands for academic excellence. The department was upgraded as postgraduate department of Mathematics in 1984, and recognised as research department in 2019.  At present the department offers undergraduate (as core and complementary as well), postgraduate and research programmes.
The Department has 6 faculty members and all are committed to excellence in all of their teachings. The faculty is research-oriented and has been publishing research articles in peer reviewed national and international journals. Faculty members have also presented their work on international platform as well.
The Department aims to create a solid foundation for the assimilation of mathematical concepts and structures and build mathematical skills like creative, logical and analytical thinking. Accordingly, the department continuously reviews and monitors the curriculum of its academic programs. Currently, the present curriculum and syllabus provides training in such diverse mathematical disciplines like algebra, analysis, vector calculus, differential equations and computer programming. As a result, students will have a wide variety of career options in areas like computer applications, business administration, statistics and operational research and banking. Many students of the department have established themselves in various sectors and are still associated with the department as alumni.
The students in the Department of Mathematics are provided with a rich exposure of the latest research by way of organizing academic activities from time to time. Moreover, lectures and seminars by eminent mathematicians is a regular feature of the department.