Department of Journalism & Mass Communication (SF)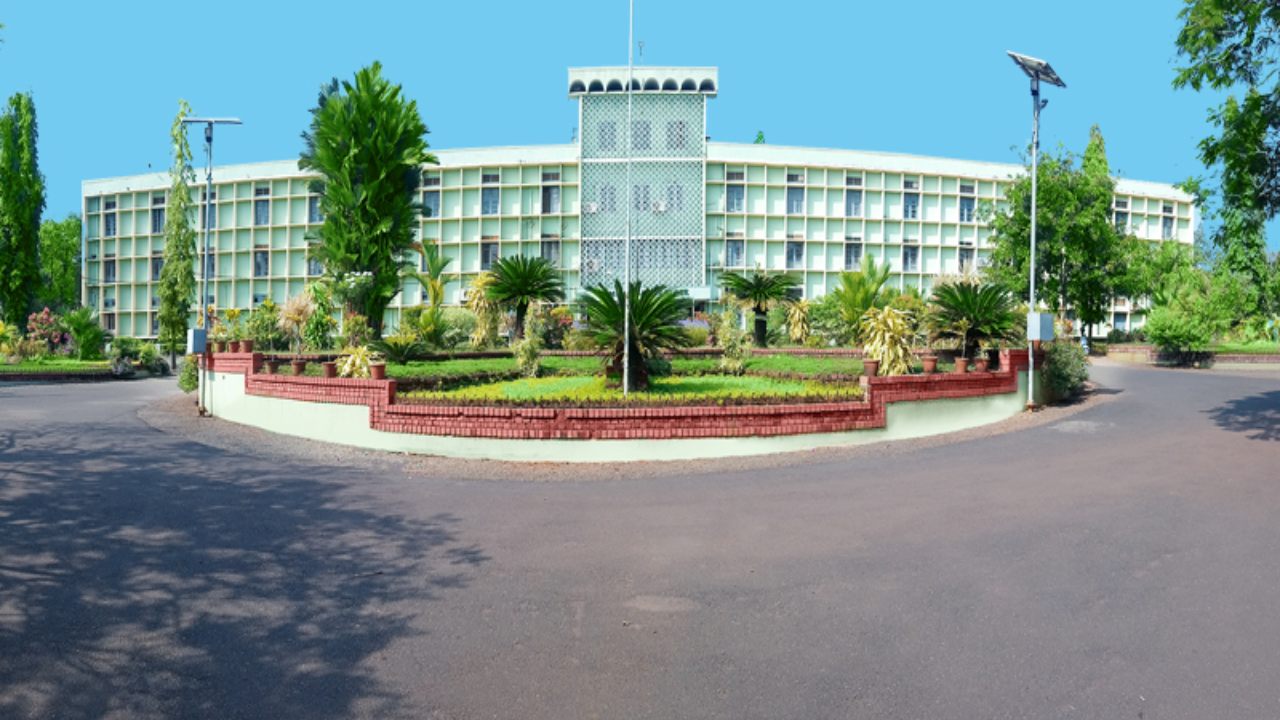 Department of Journalism and Mass Communication offers Master of Arts in Journalism and Mass Communication (MA JMC). The duration of the programme is four semesters. The course is designed in a manner to prepare students to pursue career in various media. The syllabus covers news reporting and editing, public relations, advertising, radio, television and film production, development communication, web journalism, communication research, feature writing and magazine editing, film studies and business journalism.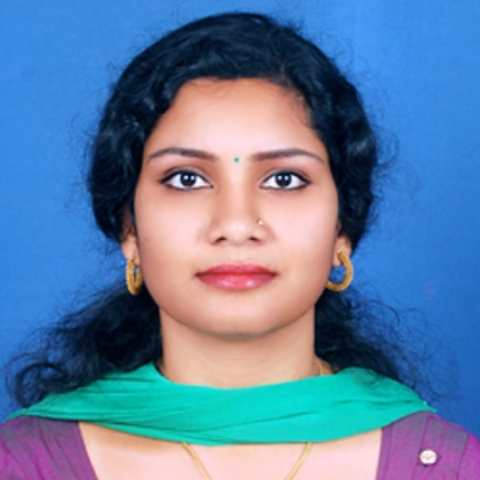 Sonila Florence
HOD
Ph:9633836429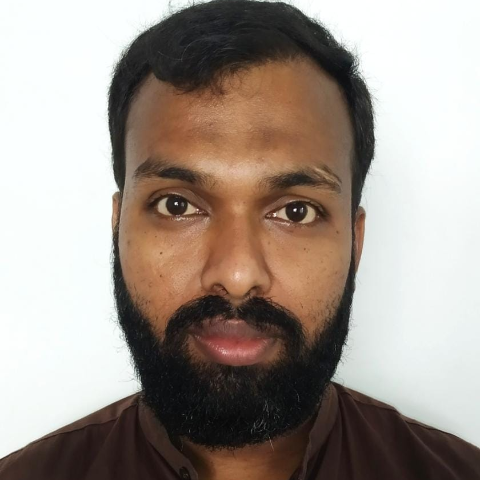 Mohammed Musthafa
Assistant Professor(c)
Ph:8606043182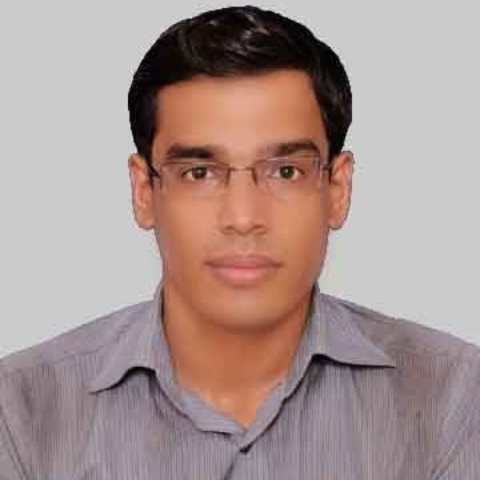 Marar Sumeer Sudarshan
Assistant Professor(c)
Ph:9562307352
1 .Activities
Seminars, workshops, film screening and appreciation, media analysis, debates, discussions, lab journal production, film/ documentary production, PR outreach programmes, advertisement creation, audio and video production and practical's related activities are conducted apart from classroom interactions and lectures.