Departments & Programmes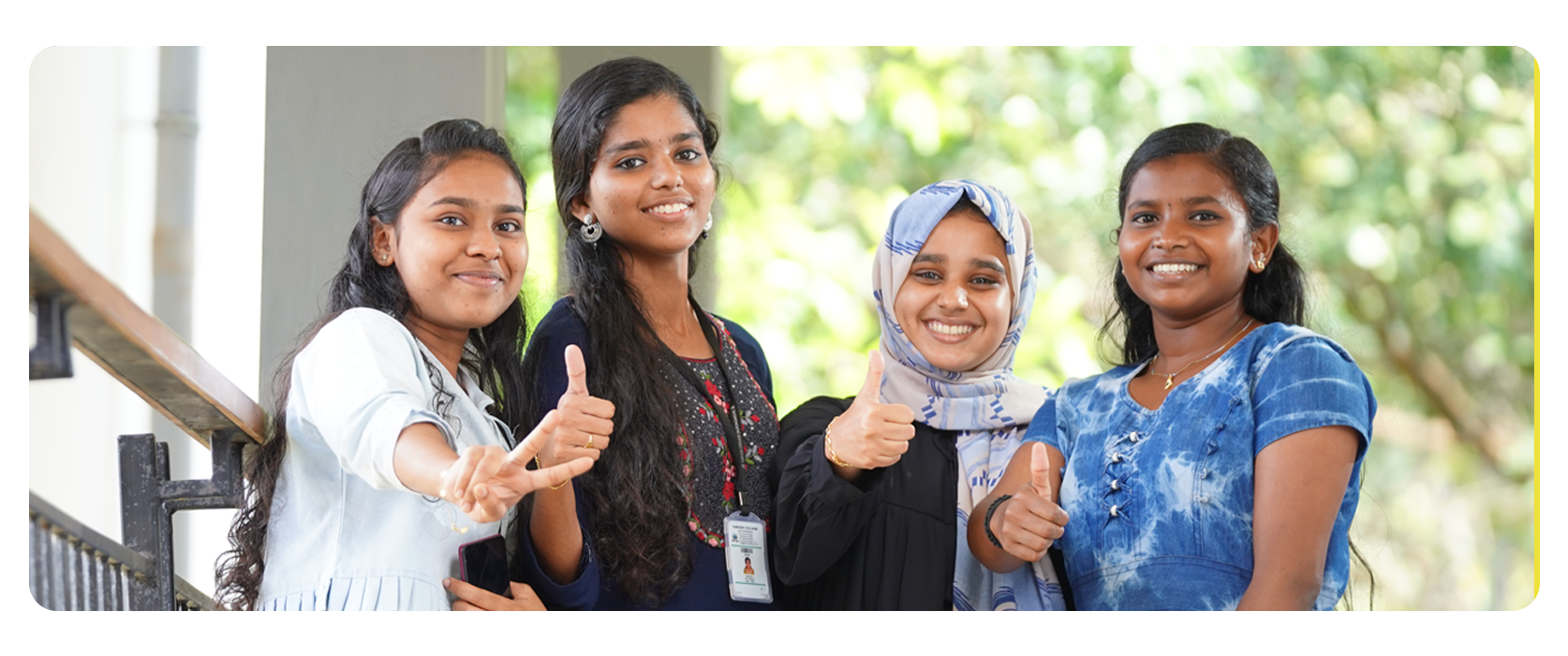 Since its establishment in 1948, Farook College has been committed to empowering the socially and educationally marginalized and the voiceless. With the unwavering support of its parent body, the Rouzathul Uloom Association, the college has played a pivotal role in the renaissance of Kerala, with a particular emphasis on uplifting minority communities. The management of Farook College has worked tirelessly to realize the dreams of its visionary founders by exploring every possible opportunity to empower society.
Farook College is the largest aided post-graduate residential institution in Kerala, with an impressive range of 49 programs on offer, including 22 undergraduate programs, 16 postgraduate programs, 11 PhD programs, and several diploma/certificate programs.
Admission 2023-24
Farook College has announced that online applications are now being accepted for admission to Undergraduate and Integrated programmes for the academic year 2023-24. All candidates seeking admission must register through online mode, regardless of the quota. The range of UG programmes offered by the college extend for a period of six semesters, while the Integrated M.Sc. Geology programme extends for a period of 10 semesters. The online registration fee for general category candidates is Rs. 400/- and for SC/ST candidates, it is Rs. 175/-. Candidates should ensure they meet the eligibility criteria before registering their options. The allotment of seats will be based on the index marks obtained by the candidates. Interested candidates are encouraged to apply online at the earliest to avoid any last-minute rush. For further information about the admission process, eligibility criteria, and other details, please visit the official website of Farook College.
Programmes We Offer