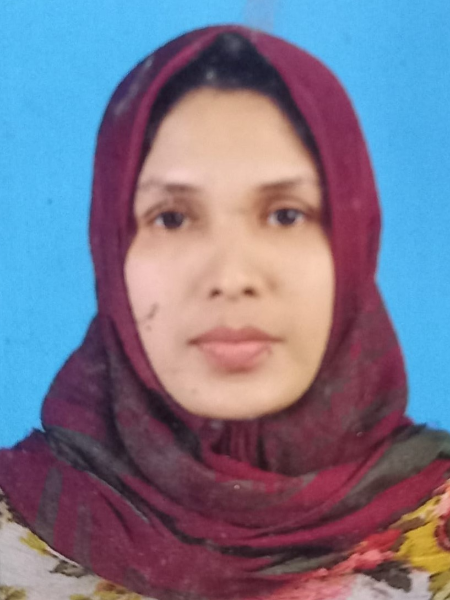 Biography
Sumayya P is doing research in the department of English, Farook College (Autonomous). She is working as Assistant Professor in the department of English, Sullamussalam Science college, Areekode. Her research area is Diasporic Muslim Women articulations. The main argument is how faith and fashion function as resistance in Diasporic Muslim women's writings. Her research interests are Islamic feminism, Diasporic writings and Muslim women.
Reg No
U.O.No.21219/2021/Admn dated 17.12.2021
Research Guide
Dr. Zeenath Mohamed Kunhi
Area of Research
Diasporic Muslim Women Articulations
Research Interests
Islamic Feminism, Diasporic Writings.